Control VLC from your Pre!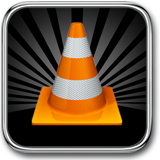 VLC Remote for Web OS does _not_ work with VLC 2.00
Unfortunately given that Web OS seems to be dying - it doesn't make sense for us to update our Web OS apps.
You can continue to use VLC Remote with older versions of VLC if you choose.
We do hope that HP will find a compelling story for Web OS and we'll be encouraged back, but that isn't looking likely at the moment.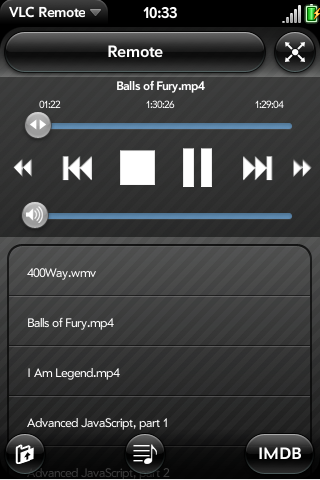 VLC Remote® turns your Pre, Pixi, or other WebOS device into a remote control for VLC media player.
VLC is a great, free and popular media player famous for being able to handle almost any file format.
VLC Remote® lets you sit back, relax and control things from your easy chair!
It is a joy to use - no more reaching for the mouse when you want to pause your TV, select the next episode, or play some different music.
Features include:
Easily control VLC from your sofa!
Works with VLC on your Mac, PC, or Linux machine.
Full browsing control on your computer (select any file on your computer to play)
Keyboard shortcuts for fine-grained control of position or volume

Stop, Play and Pause

Full DVD controls

Control volume, position, next track and previous track

Turn fullscreen on and off

Control subtitles, aspect ratio, audio track and delays

Use the picker control for fine control of volume and position

View the playlist and play files from it

Easily access external drives

Use landscape mode for more control and customise with skins
Automatically looks for VLC players in your local network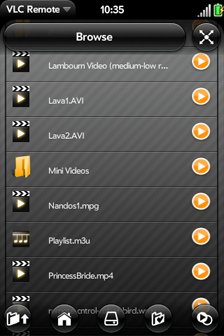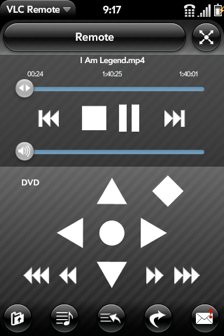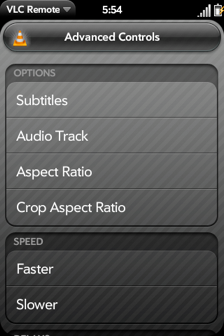 Compatibility:
Compatible with Windows XP, Vist, Windows 7 and Windows 8
Compatible with Mac OS 10.5 and later
Simple setup - Run the VLC Setup Helper on your computer. It will pair with your Pre.
Enjoy!
Already purchased?