Video Debrief - How to load videos
Video debrief provides as many ways as possible to let you get your videos into the app.
Click below for details:
Transfer with iTunes
Connect your device to iTunes
Select the device
On the left hand side, Select 'Apps'
Scroll all the way to the bottom until you see the 'File Sharing' section
Select 'Video Debrief'
Drag files to the 'Documents' area.
You will now be able to open those videos from the 'Open/Library' option.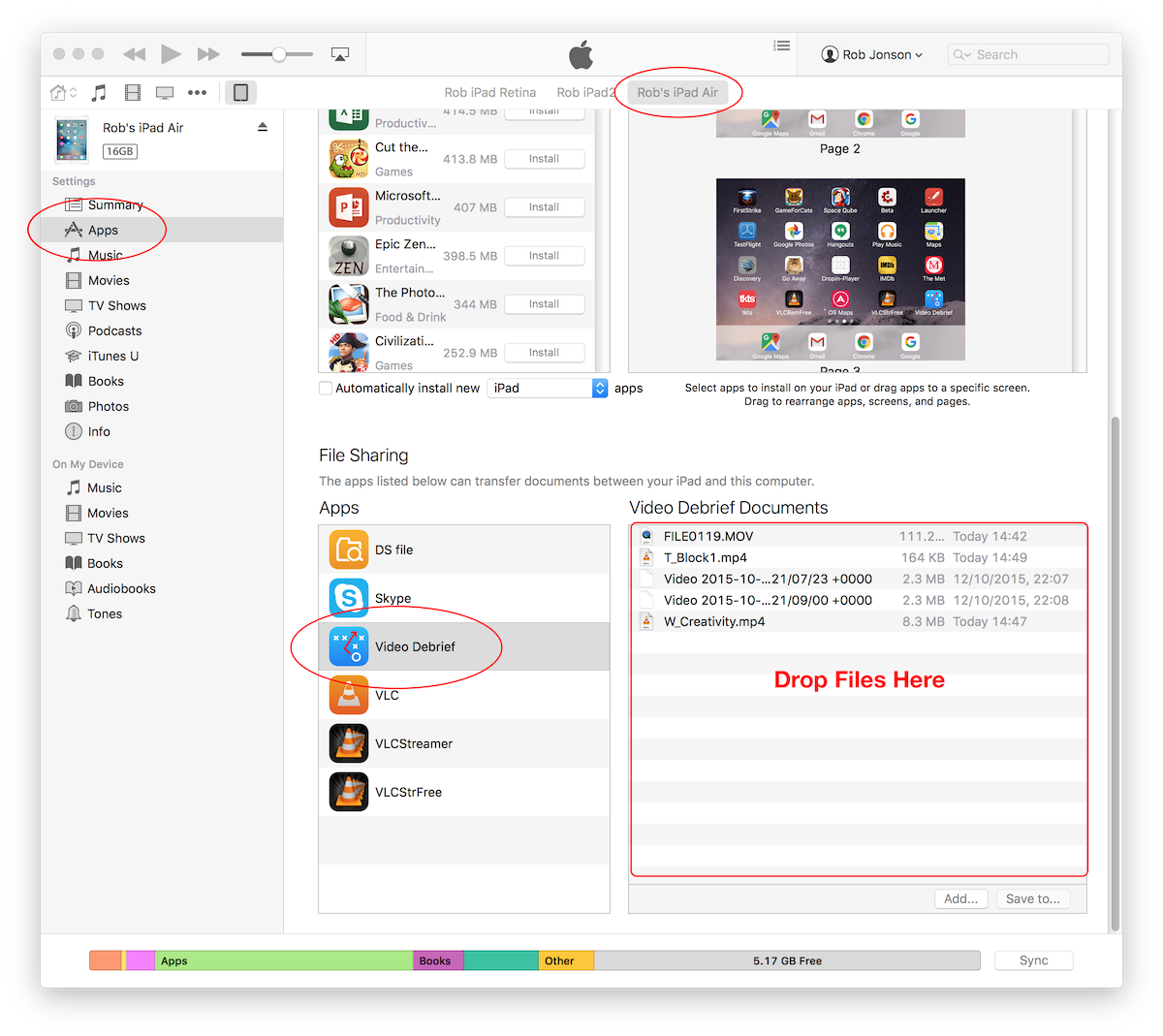 Import from GoPro
Make sure that the wifi on your GoPro is turned on
Connect your iDevice to the GoPro wifi
Launch Video Analysis
Tap on the 'Open' button (bottom left)
Select 'GoPro'
Wait for Video Analysis to connect
Browse to find your video
Click on the video and select 'Download'
Dropbox or Google Drive
If you have a fast wifi connection, and saved videos, Dropbox or Google Drive are great.
Just tap on the open icon (bottom left) and pick Dropbox or Google Drive.
Transfer with your web browser
Your device and computer must be connected to the same wifi network
The wifi network must allow devices to communicate

Most home networks allow this automatically
Public networks frequently block communication
If communication is blocked, then you may be able to set up an ad-hoc network (personal hotspot) with one device, and connect with the other

Tap on the 'open' button in Video Analysis
Tap on the 'Transfer' button

Open the displayed URL (address) in the web browser on your computer. (In this case http://10.0.1.4)
You should see a Video Analysis interface
Drag the videos to the upload page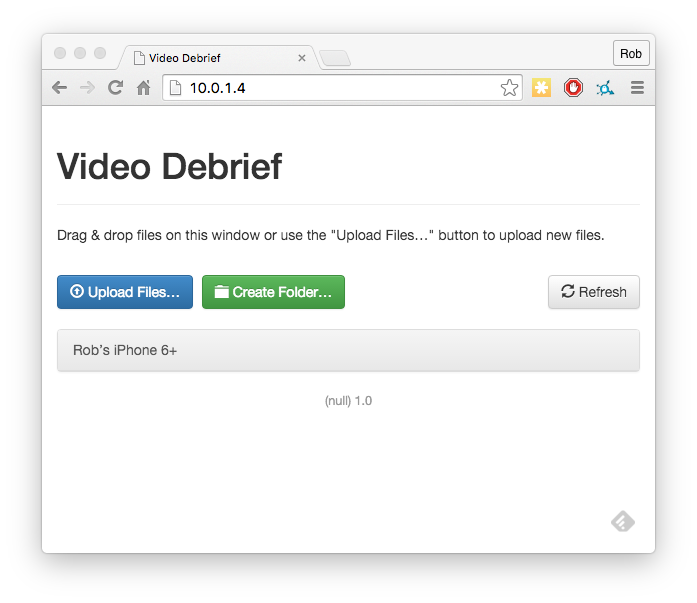 Access videos in your photo library
These are already on your device, and are easily accessed.
Just tap on the open icon, select 'Albums' and you can pick a video. Video Analysis will then transfer it into the library and start playback.
Record with camera
Just tap on the open icon, select 'Record' and you can record your video.
When you have finished recording, just tap 'Use Video'
Import from a camera or SD card
If you're in the field, then this needs an adaptor, and a slightly indirect route.
Connect your camera, SD card or similar to your iDevice.

You'll need something like one of these:

Connect your camera/sd card/etc to your iDevice
Open the Photos app
Select 'Import' and import the relevant video.

NB: The photos app will only import videos that are recorded to standard directories like DCIM/100MEDIA
Unfortunately, the iPhone and iPad can't connect to all devices through the USB adaptor as some require more power than the device will give.
However - if you can connect with an SD adaptor, that should always work.
Now you can go back to Video Debrief, pick the open button and select 'Albums'
Your recently imported video should show up in the 'Import' section.
Select the video, and tap the share icon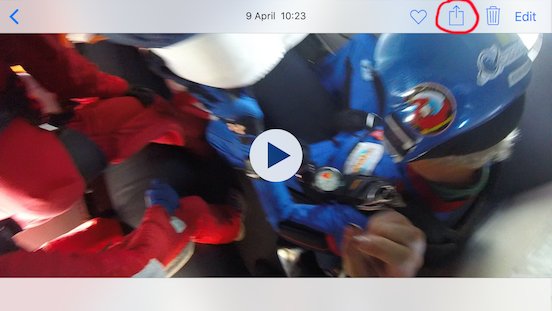 then select 'Copy to Video Analysis'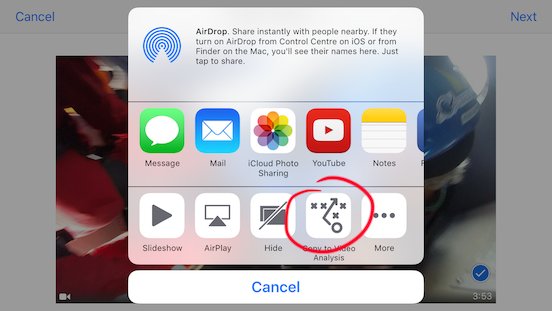 If you don't see hte option to Copy to Video Analysis, then tap on 'More' and make sure it is activated