Android VLC Remote®.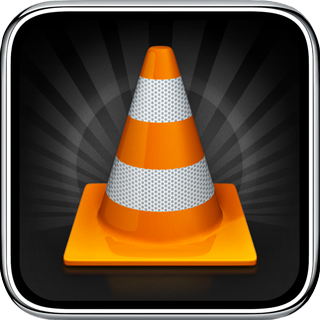 | | |
| --- | --- |
| | Only $2.99 |
The best Android VLC Remote® Control!
VLC Remote® turns your Android device into a remote control for VLC media player.
VLC is a great, free and popular media player famous for being able to handle almost any file format.
VLC Remote® lets you sit back, relax and control things from your easy chair!
It is a joy to use - no more reaching for the mouse when you want to pause your TV, select the next episode, or play some different music.
Features include:
Easily control VLC from your sofa!
Works with VLC on your Mac, PC, or Linux machine.
Full browsing control on your computer (select any file on your computer to play)
Keyboard shortcuts for fine-grained control of position or volume

Stop, Play and Pause

Full DVD controls

Control volume, position, next track and previous track

Turn fullscreen on and off

Control subtitles, aspect ratio, audio track and delays

Use the picker control for fine control of volume and position

View the playlist and play files from it

Easily access external drives

Use landscape mode for more control and customise with skins
Automatically looks for VLC players in your local network
| | |
| --- | --- |
| | Only $2.99 |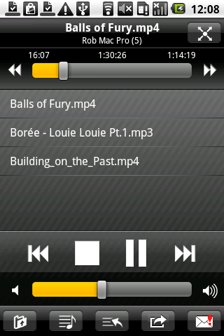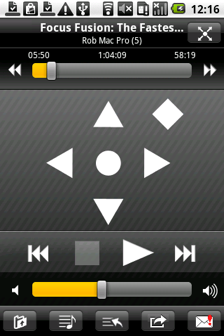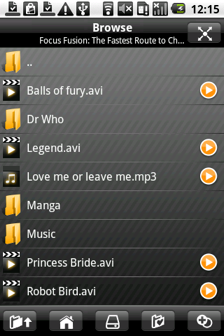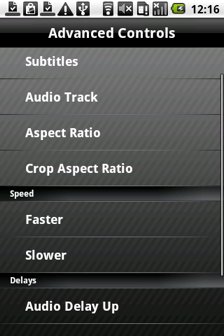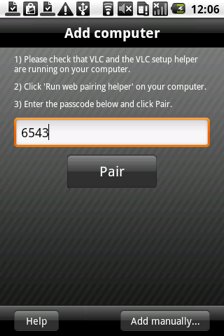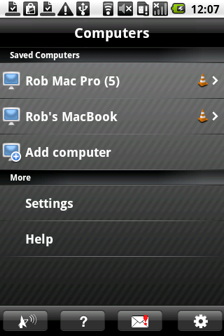 Relax - Control - Enjoy !
| | |
| --- | --- |
| | Only $2.99 |
Already purchased?
Reviews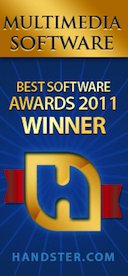 Winner of the 2011Handster awards for Best Multimedia App.
"Amazing remote. You can completely control vlc from the palm of your hand. ... highly recommend it if you are looking for a vlc remote."
read the review at AndroidApps
"Hands down the BEST way to control your VLC player from your Android phone"
Video review by 0mieDoes
"I personally think it worked better than the "Remote" App by Apple. It stayed connected the whole time and had a fast response time from when I inputted the controls from my iPod sent to my computer. Also has a very easy to use interface."
read the review at Duyupen.com
"VLC Remote is the latest Android app to earn my favor, and it's a beauty."
read the review at the Androinica.com
"The cool thing about VLC Remote is that it allows you to browse your entire hard drive to load the media content you want"
read the review at the The Green Code Blog
"In a few clicks everything is ready and you just have to taste the pleasure of remote computer"
read the review in French at Aleksou.eu (with apoligies for my computer translation of the quote!)